Chamber launches Onto, the electric vehicle subscription brand, on TV in the build up to COP26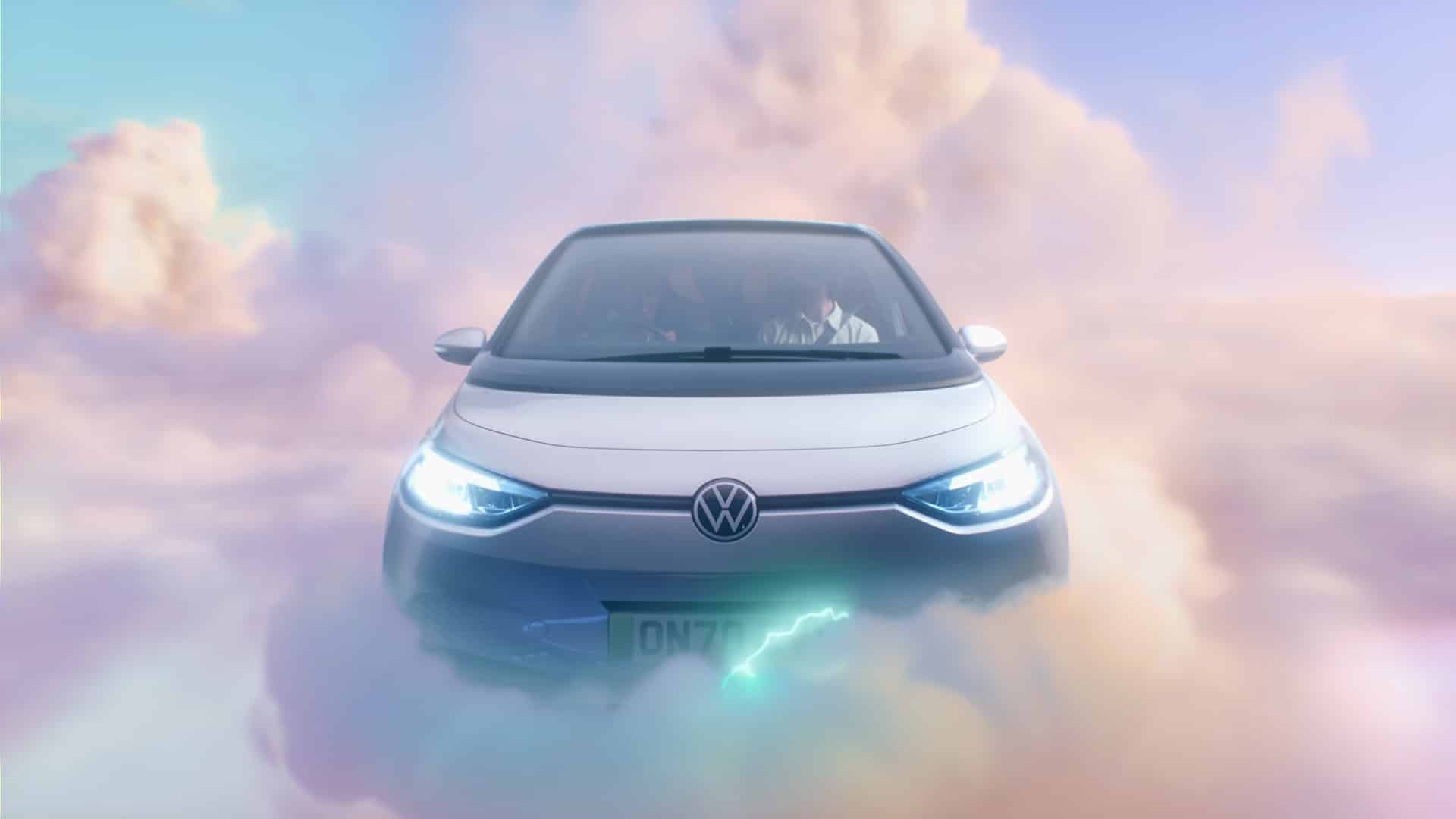 All-inclusive electric car (EV) subscription service Onto, has launched its first above the line campaign with media and measurement agency, Chamber, partnered with newly appointed ad agency Creature. The campaign launched on 20th October, ahead of COP26, across Channel 4 and Sky.
The campaign, Happily EV After, is a big brand idea that will sit at the heart of Onto's communications while also helping them build their share of voice in an increasingly loud marketplace.
Tom Beardmore, Founder at Chamber, said: "Onto is perfect as one of our founding clients. A high growth business with a strong vision for both product and marketing. We've loved working with them and Creature to launch a campaign that isn't all about chasing short term response, acknowledging that truly effective media planning needs to balance short and long term objectives."
Rob Jolly, CEO and Co-founder at Onto, said: "Launching our first ever TV advert is a huge moment for us and we wanted to create something that shows the endless possibilities our new subscription service offers. This campaign will allow us to bring awareness of our brand and service to the mass market and continue to accelerate EV adoption by bringing a flexible, sustainable, and affordable solution to as many people as possible. It has been great working with Creature and Chamber on the campaign".